April 20, 2010 | In: Scene
Scene – Las Vegas drift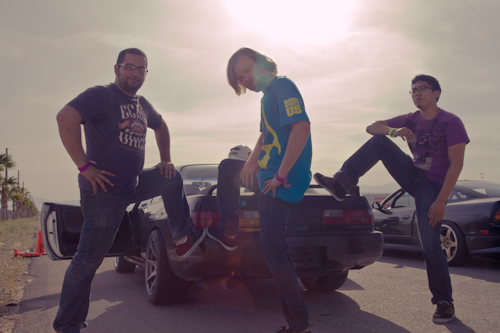 Las Vegas is home to a round of the Formula Drift championships and drivers Tommy Suell and Forest Wang. It is also the home of Vegas Drift which is a phenomenal drift organization. They are a Formula D sanctioned Pro AM series and a club that hosts drift days.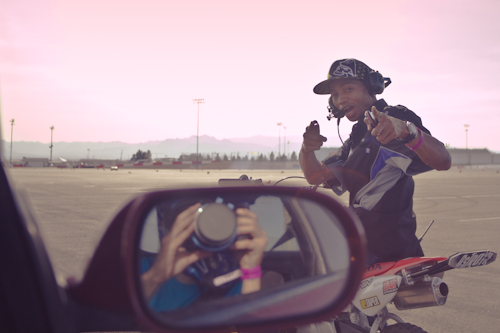 Tommy is not running FD this year, but still helping and involved with Vegas Drift. Which is awesome, helping new drivers out and making sure people are safe on track.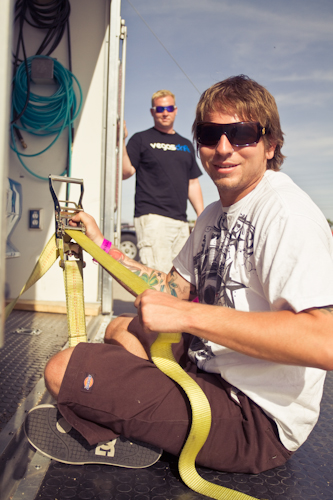 XDC round one winner Dave Briggs and 2009 DMCC Champion Matt Waldin were also in attendance.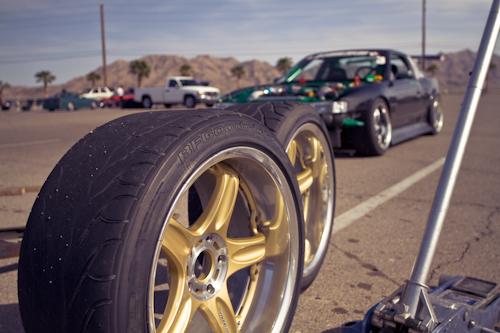 Forest Wang's SR20 powered s13.5 coupe.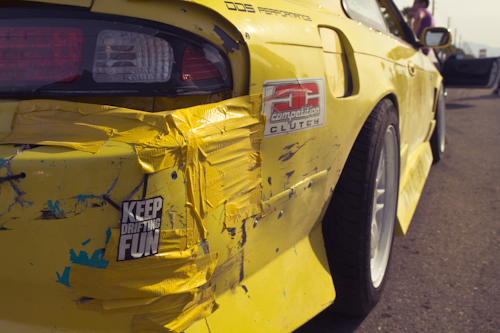 Josh Guild introduces Keep Drifting Fun to some Vegas K-Rails.
Get Serious with Keep Drifting Fun in one of the following ways:
* Tell a friend about our website
* Become a fan on facebook
* Follow us on Twitter
* Hosting a drifting event? Hit Us Up
* Sponsor Us!